NL-based creators: send in your projects
NL-based creators: send in your projects
We are a partner in De Ontmoeting (The Meeting) – a cool initiative that connects upcoming directors with studios and broadcasters. If you live in The Netherlands and you've got a cool idea for short film, documentary, animation, VR or interactive you can submit it before 6 November.
De Ontmoeting is looking for talented and original young filmmakers with a great idea for a short film, documentary, virtual reality project, animation or interactive of max. 6 minutes. If you're based in The Netherlands and your concept is selected by one of the partners, you'll receive a contribution of €5,000 to produce it, provided you crowdfund another €5,000 yourself. You'll be coached by Cinecrowd on the crowdfunding.
Go to www.ditisdeontmoeting.nl for details on how to submit.
Previous projects we supported:
Town Ruled by Animals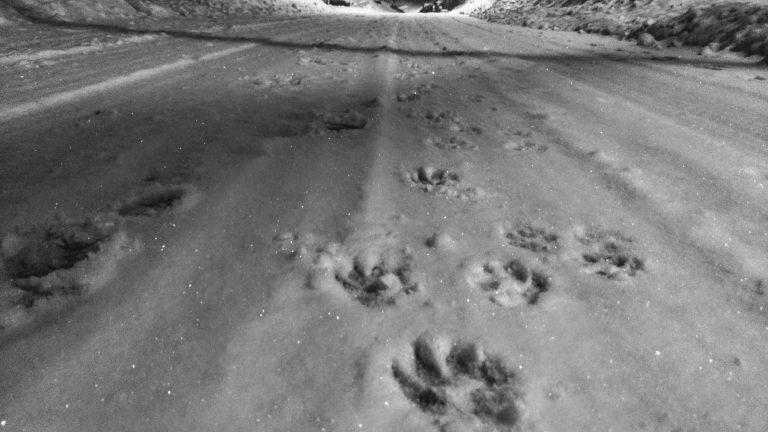 A short documentary by Prisca van der Mullen. More info here.
Word! by Amos Mulder
For the second edition of De Ontmoeting, Submarine Channel selected the proposal by Amos Mulder for his short animation Word from over 80 submissions. The film turned out amazing. It has toured festivals worldwide in 2018 – 2019 and will be released online in the fall of 2019.
Manfred Pumpkin Bread
For the third edition, we supported Manfred – a 360 degree puppet film for kids by Dutch director and animator Gatze Zonneveld. Manfred premiered at the Netherlands Film Festival in 2018. An international version of the film is in the making and will be released in 2020.