Karin Fong
Karin Fong is one of the most prolific and versatile title designers of the last three decades, often referred to as the "Saul Bass of her generation". She's a chameleon able to adapt to almost any style, often alluding to metaphorical or surrealist interpretations of the show's narrative to great effect.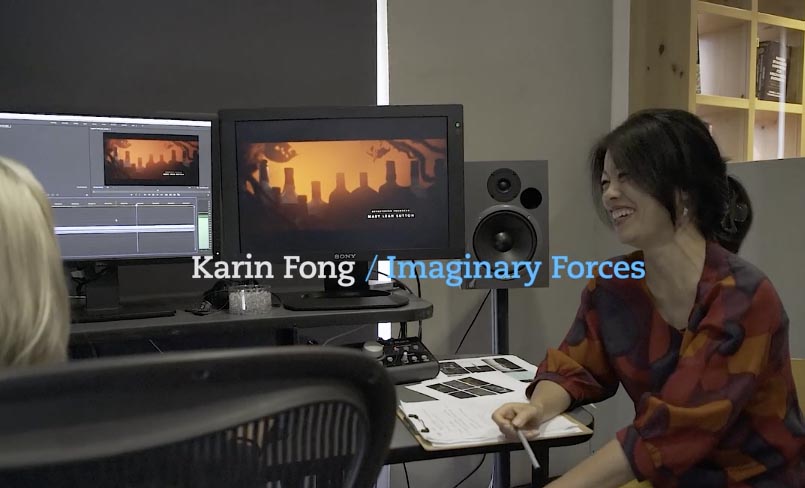 We sat down with Karin Fong at the Imaginary Forces studio in L.A. to discuss her Main Titles for Counterpart, Tell me a Story, Lost in Space, Jack Ryan and South Park.
Forget the Film, Watch the Titles! is a growing collection of the best title sequences, video interviews with title designers and in depth 'making of' articles.
Credits

Director & interview: Brad Klipfel
Camera: John de Menil
Editor: Eva Krispijn
Commissioning editor: Remco Vlaanderen
Assistant producer: Jael Ragowan
Producers: Femke Wolting & Bruno Felix
Thanks: Krista Templeton, Kyra Alper, Aart Jan van der Linden
A Submarine Channel production  2020