The Graphic Universe of Han Hoogerbrugge – Book + DVD
The Graphic Universe of Han Hoogerbrugge – Book + DVD
The Graphic Universe of Han Hoogerbrugge is a coffee table book+DVD about the unparalleled work of one of the most original artists-slash-animators currently active on the Web and beyond: Han Hoogerbrugge. The book with DVD covers all aspects of Hoogerbrugge's work and career: from the early beginnings of the Neurotica web series up to Hotel, Nails and  commissioned illustrations, music videos and idents.
The Book
Each of the 10 chapters focuses on a different aspect of Hoogerbrugge's remarkable work and career. Topics include the interaction and sound design, the animation, his heroes and inspirations, his themes, Web publishing, and more. The book takes an up-close look at the successful groundbreaking Flash animation series HOTEL, NAILS and Modern Living/Neurotica.
Hoogerbrugge's graphic universe comes to life through an abundance of original illustrations, graphic work, comics and sequences from the animations. The illuminating texts plus four additional essays by experts in the field of art, motion design and animation, offer a deeper insight into his work.
DVD
The book includes a comprehensive, region-free, hybrid DVD (Mac/PC/DVD player compatible) with over an hour of Hoogerbrugge's short films, web animations, music videos, commissioned works and even some video works from his installations. As an added bonus, the DVD contains a complete archive of Hoogerbrugge's most popular Flash animation series.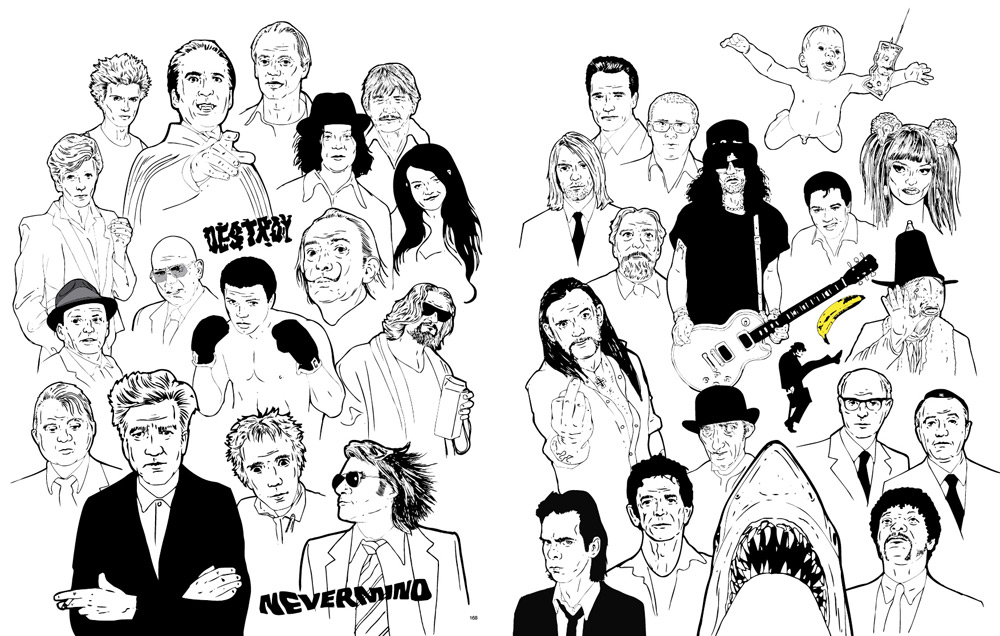 Shop
Almost sold out! But there are still some copies available at online bookstores including Bol.com (The Netherlands, Belgium), Amazon.com, Amazon.co.uk
Preview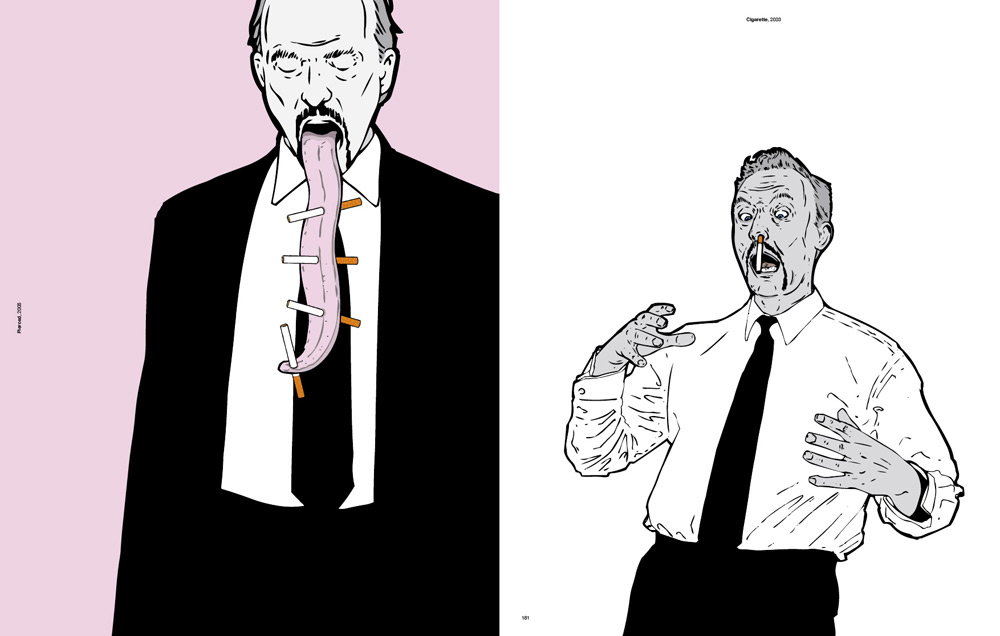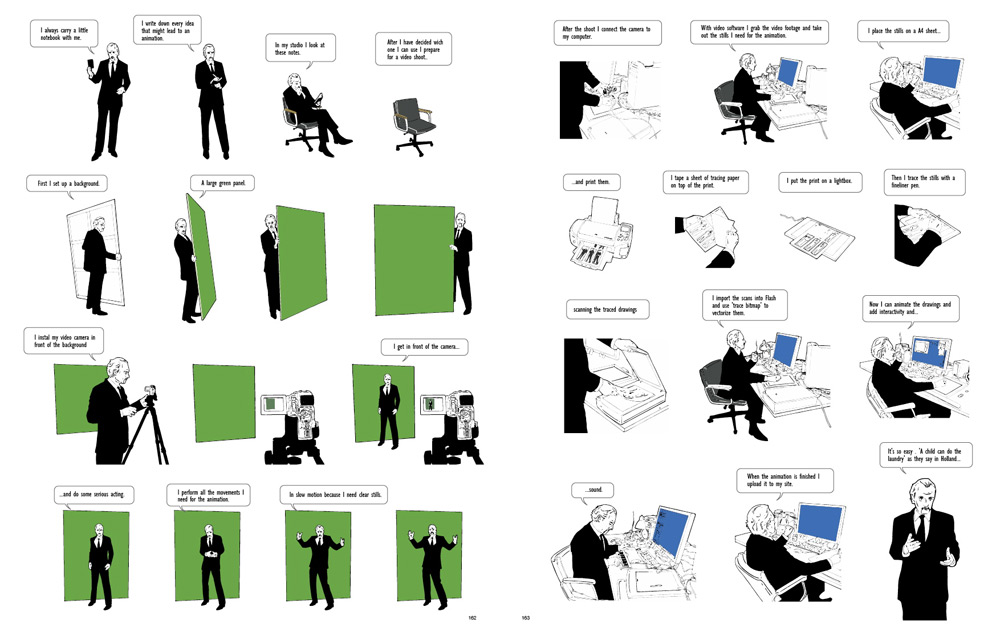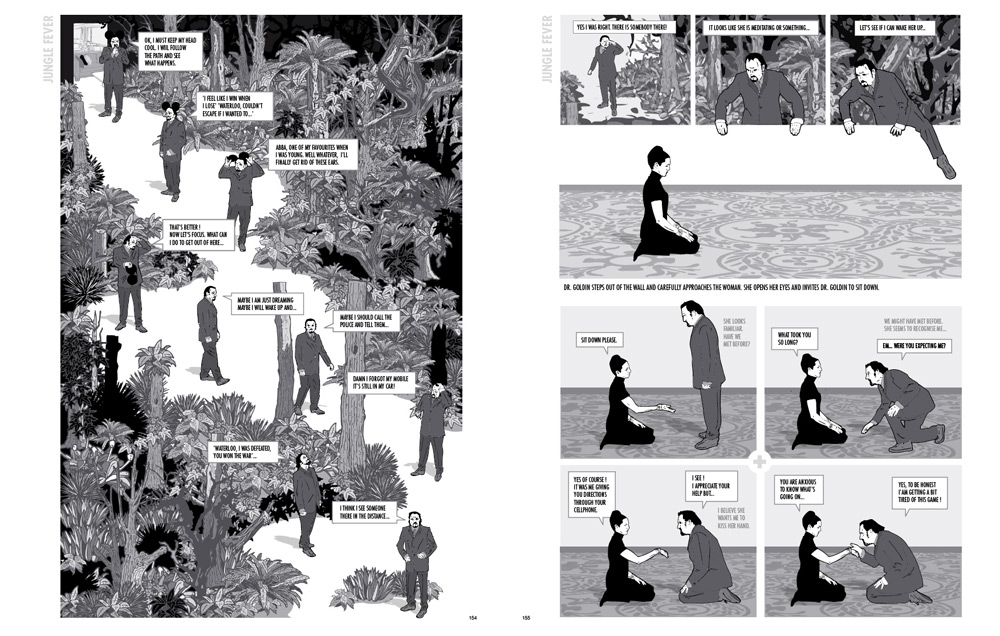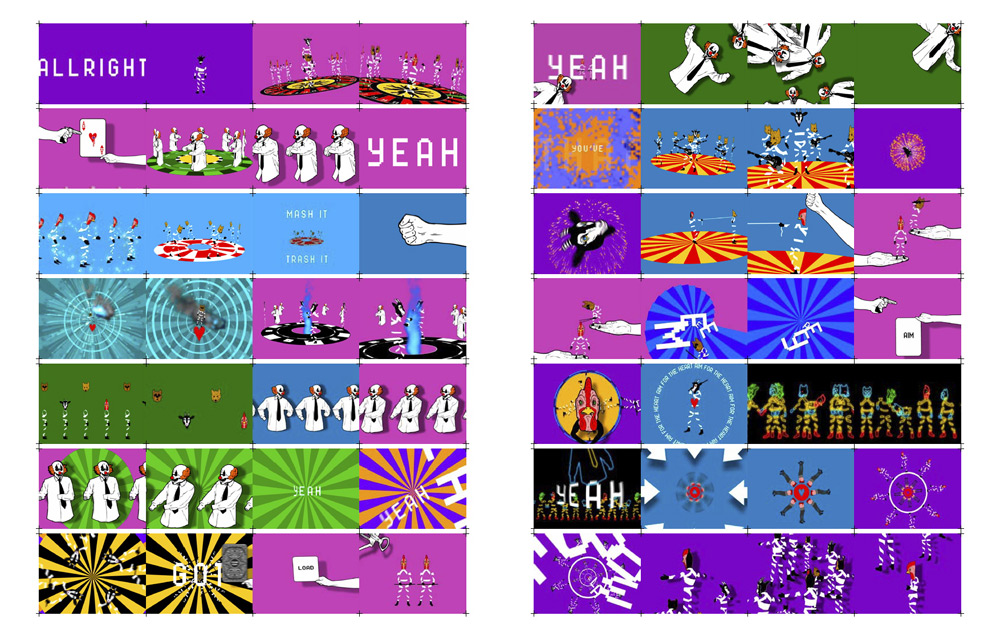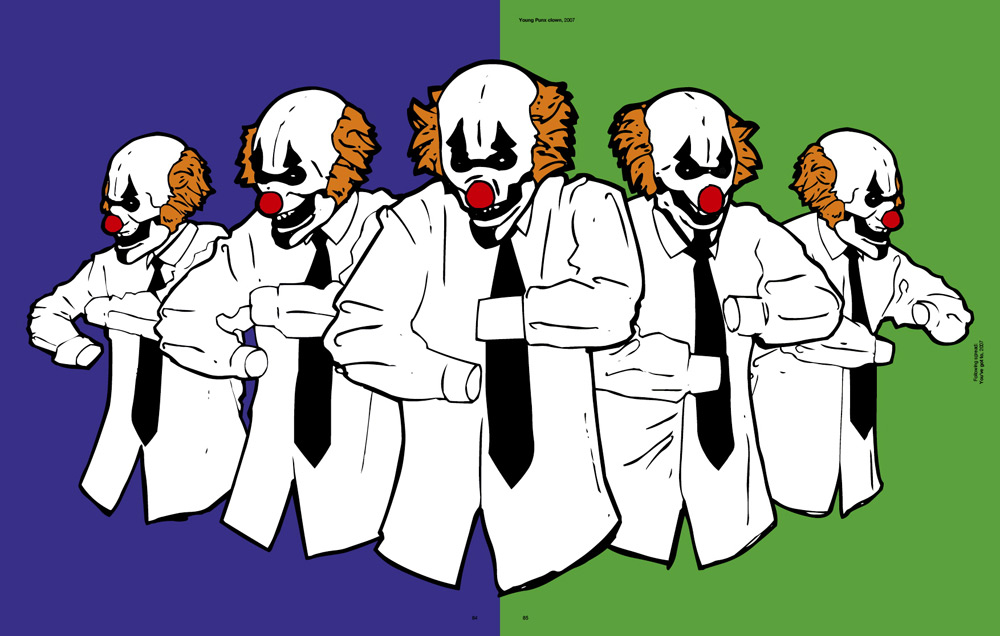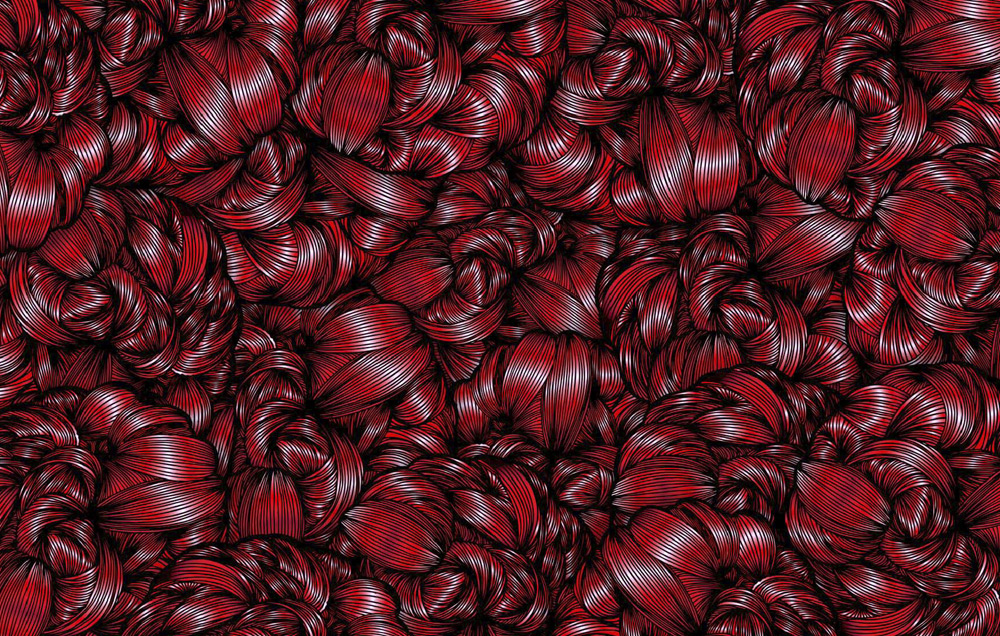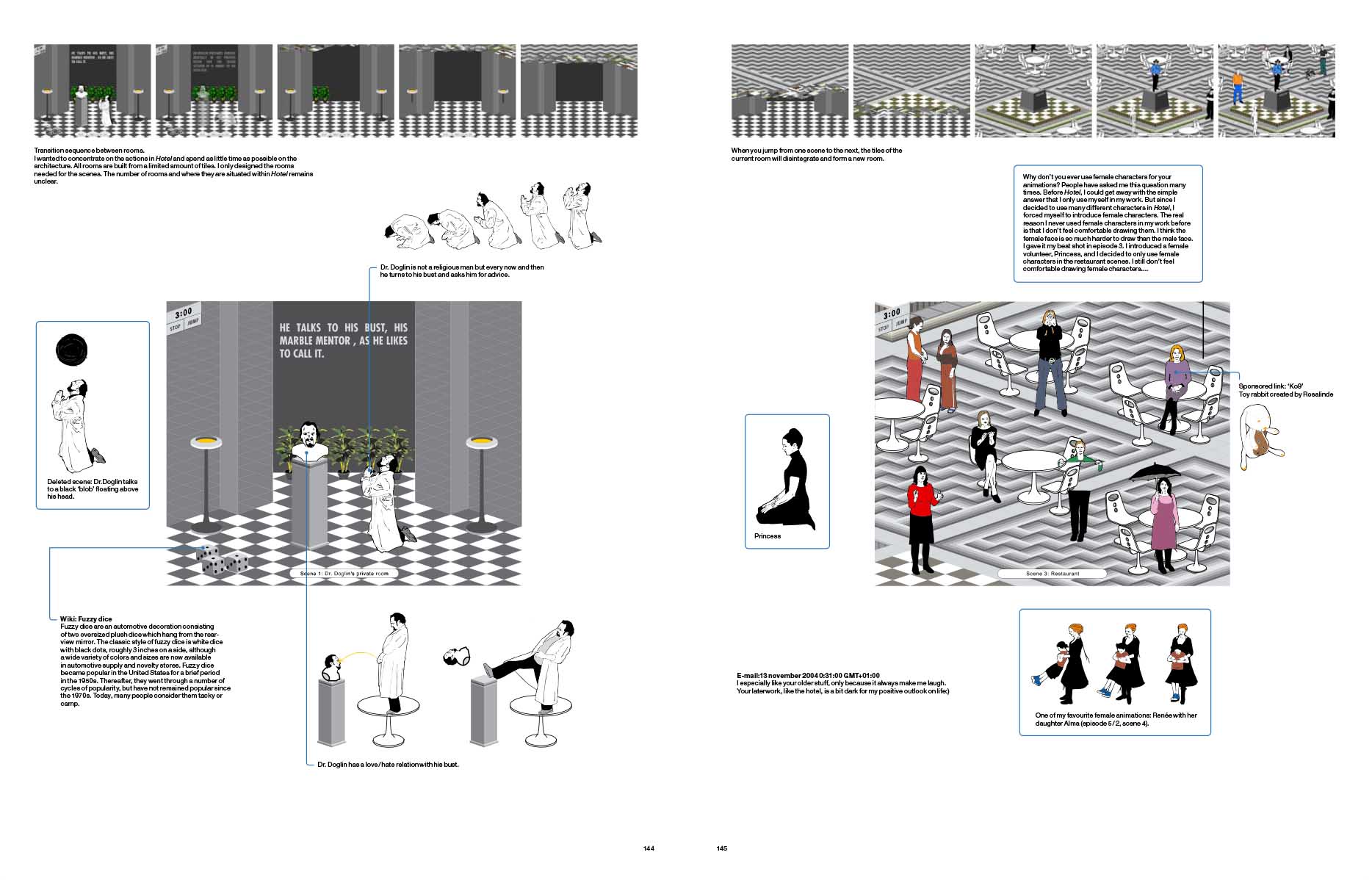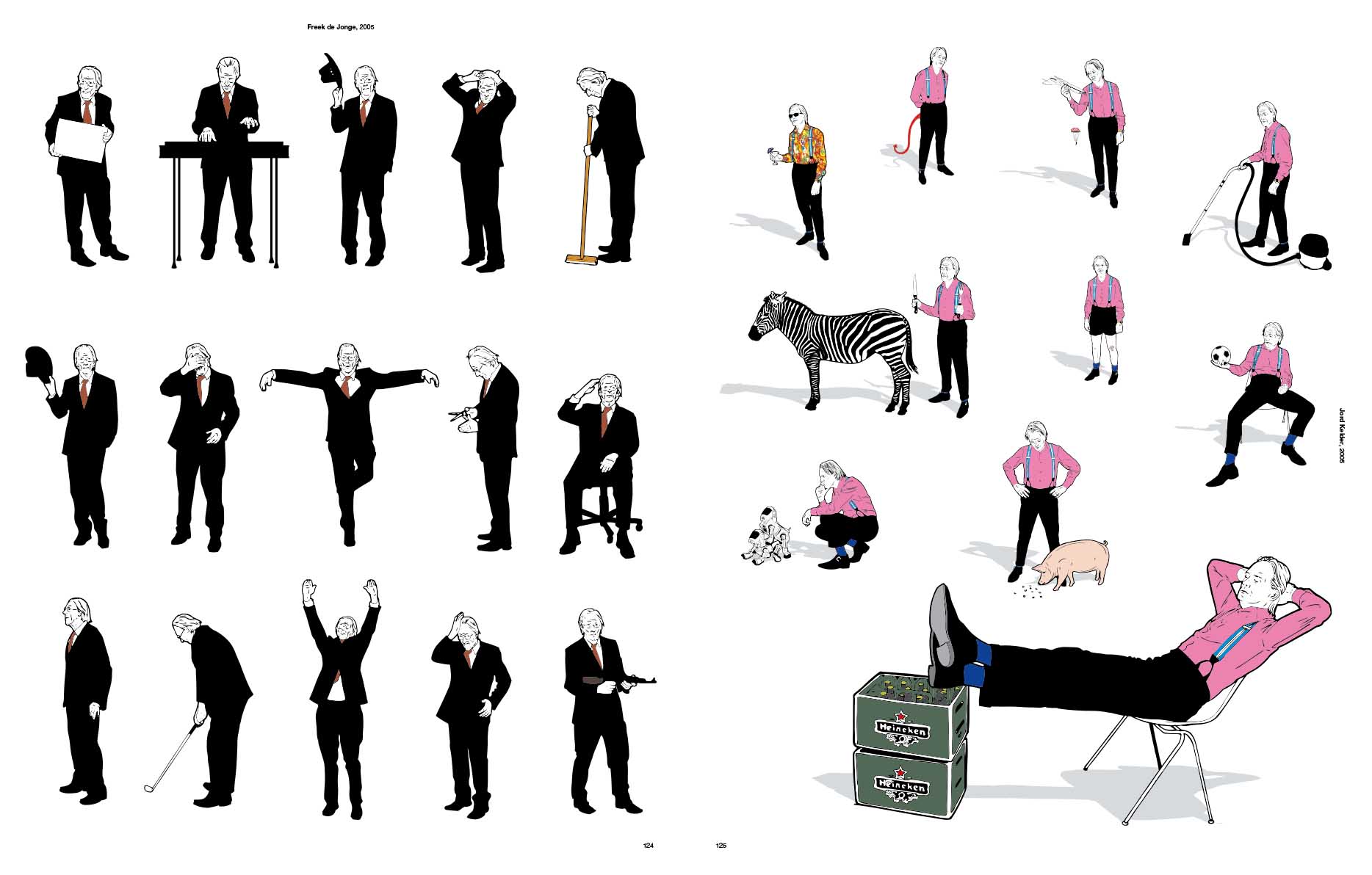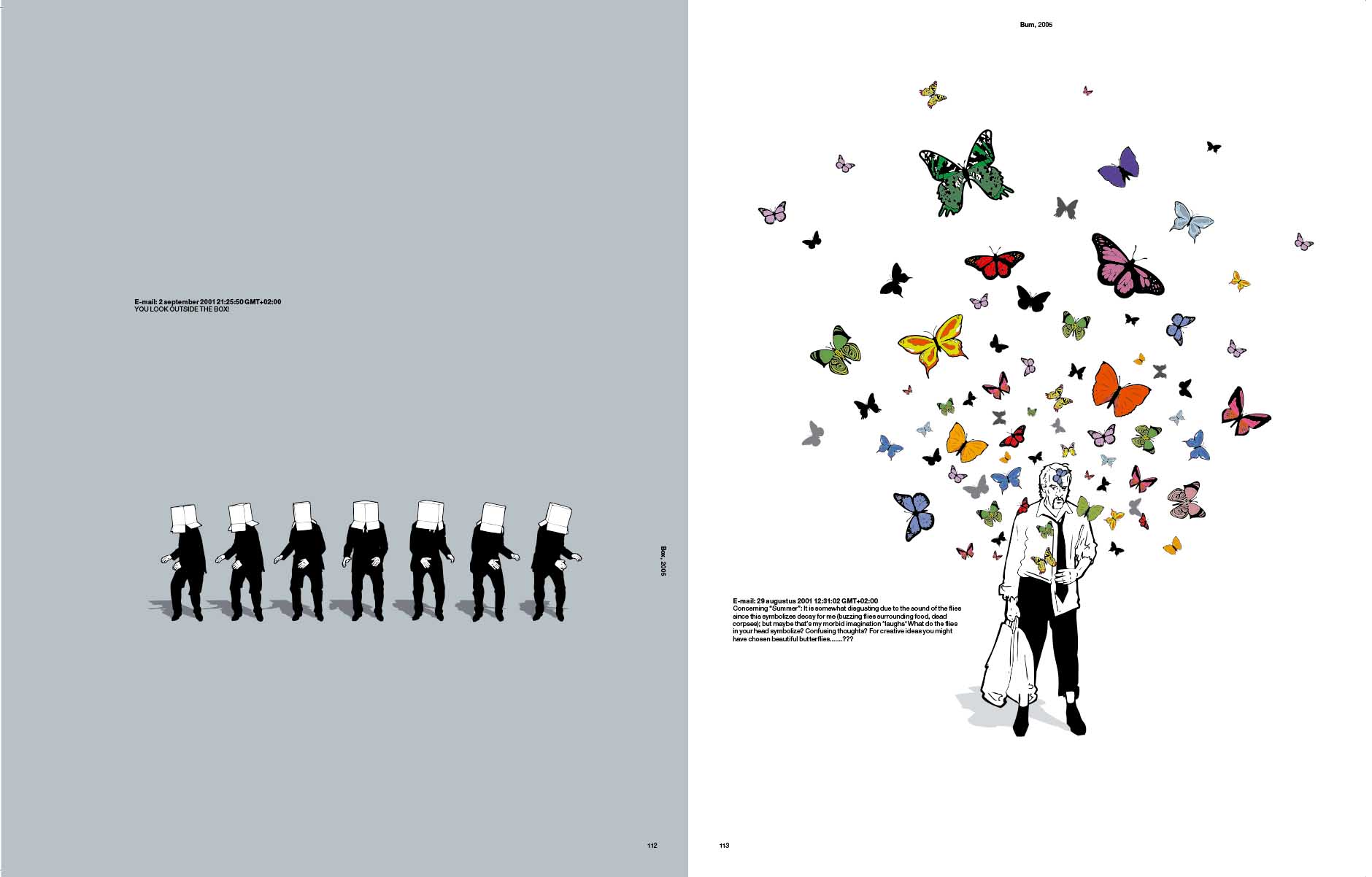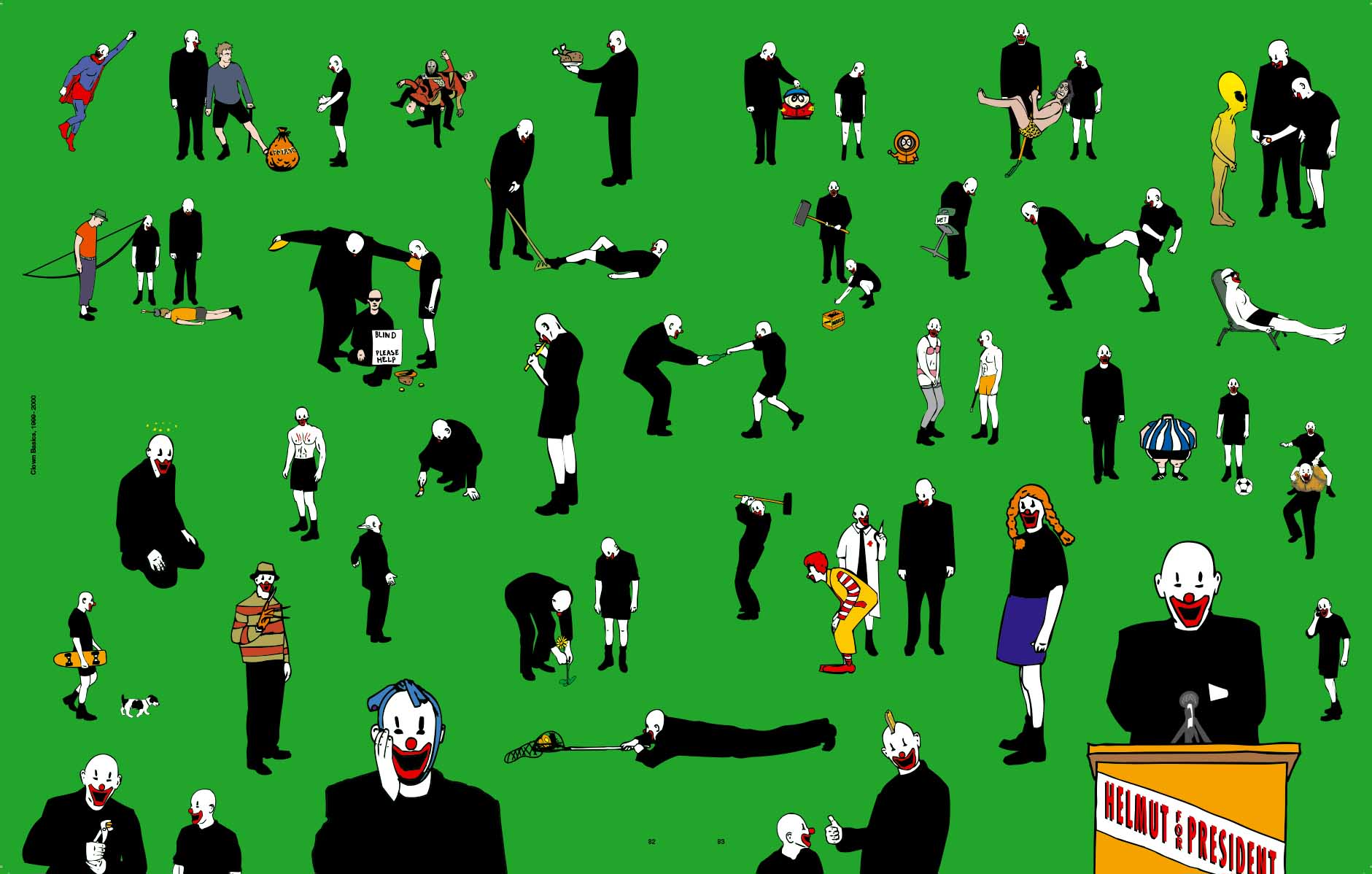 Deze publicatie werd mede mogelijk gemaakt dankzij steun van het Fonds voor Beeldende Kunsten, Vormgeving en Bouwkunst.