Artificio
JORGE CABALLERO  DIRECTOR, WRITER AND RESEARCHER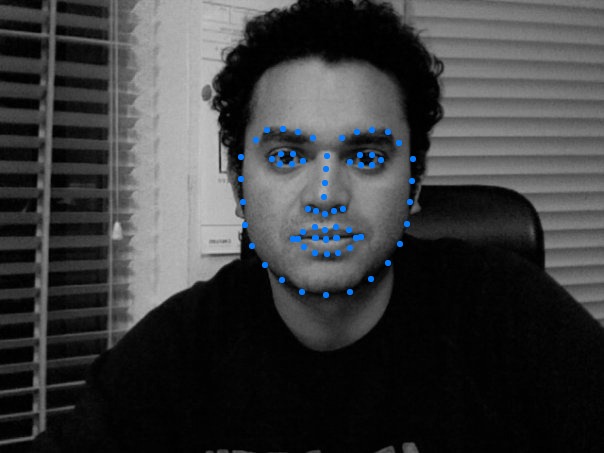 Co-founder of the production company GusanoFilms. His films, and immersive and interactive projects, have been awarded and selected in prestigious festivals such as IDFA, Cinema Du Reel, Visions Du Reel Nyon, SXSW, Biarritz or Malaga among others. He has won twice the national documentary prize in Colombia. He is professor and tutor of expanded documentary in the master's degree in Theory and Practice of Creative Documentary at the Autonomous University of Barcelona. He gives workshops in Latin American film festivals such as DOCSDF Mexico, the Cartagena Film Festival, EICTV Cuba and several universities such as Pompeu Fabra. Sundance Fellow SOC 2019.
ANNA GIRALT GRIS DIRECTOR AND RESEARCHER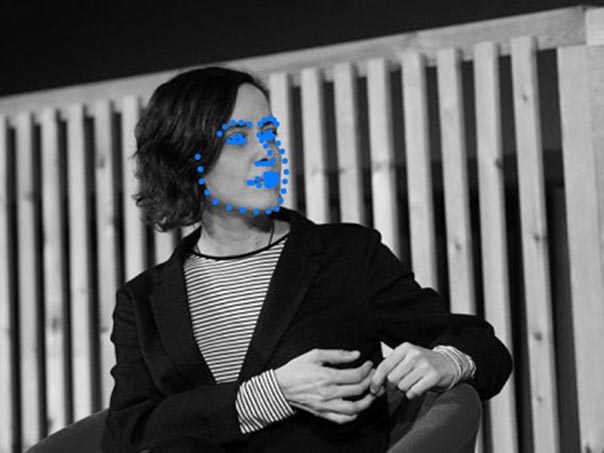 Her last short film, "44 messages from Catalonia", has been produced by Laura Poitras (Director of the Oscar winning Citizenfour), and published in the prestigious medium "The Intercept". She has produced different short documentaries in countries such as Afghanistan, Iran and Iraq, which have received recognition at international festivals. She works as a new media consultant, develops interactive projects and teaches digital narratives at the University of Barcelona, Ramon Llull University and Pompeu Fabra University. She has recently been selected for the IDFA DocLab Academy and the Talent Campus at the Berlinale. She is currently producing her first feature documentary, in co-production with TV3 and Señal Colombia.
DIEGO BRICEÑO PRODUCER & WRITER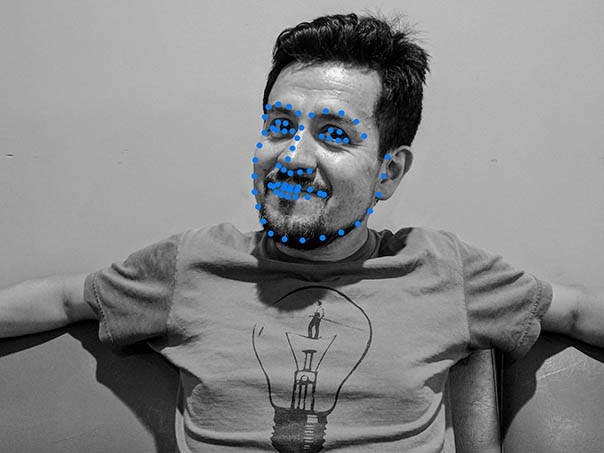 Diego is a Colombian-born media-maker who has worked for 20 years as a producer, director and concept developer on social documentaries, fiction films and interactive media in Montreal, Canada. He has a BFA in Cinema (Film Production) and a Graduate Certificate in Digital Technologies and Design Art Practice from Concordia University. His work often focuses on issues of exploitation, the environment and North-South relations and trying to find new forms of ethical storytelling and collaboration. He has produced and directed 8 documentary projects, including a television series and an interactive project plus one short fiction, which have all played in television or shown at national and international film festivals. In recent years, he has developed a series of interactive and gaming projects with global market appeal. He is a partner at Pupa Productions, co-founder of Makila, a media incubation platform and recently created Cuiba Média Inc. specialized in interactive media.