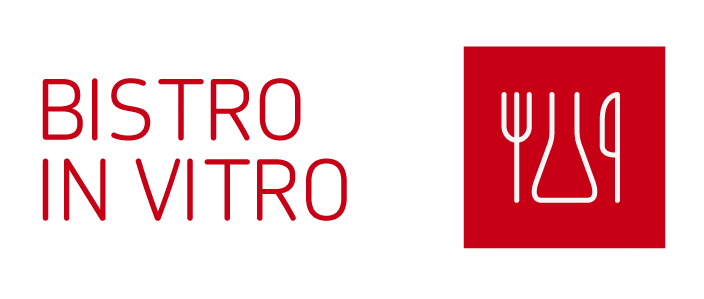 With the world's population expected to reach nine billion people by 2050, it's becoming increasingly unsustainable for humans to consume the same quantities of meat like we do today. With the public debate on 'Frankenmeat' in mind, Submarine Channel and the Next Nature Network present Bistro in Vitro – an online science fiction documentary about the future of meat.
#meatthefuture
With a chic fictional restaurant website as its main platform, Bistro in Vitro aims to reflect on the ethics, aesthetics and prospects of lab-grown meat. We want to make people think and instigate a discussion on the future of a possible new food culture.
What If
What if a restaurant like Bistro In Vitro would exist tomorrow, what would it look like, and what would be on the menu? Bistro In Vitro dares you to step into the imagined, but not unimaginable future of meat production and consumption. We challenge you to think outside your comfort zone, while preparing you for future foods that might end up on your plate one day.
On bistro-invitro.com you can choose your own menu, share your menu on social media, watch video interviews with visionary scientists, international renowned chefs and critics, or browse reviews. Acclaimed Dutch visual artist Floris Kaayk (Human Birdwings project) visualizes the actual preparation of four lab-grown meat dishes imagined by four master chefs in four stunning videos, showcasing that In Vitro technology has the unique potential to bring us incredible new food products.
Making Of
Who?
Bistro In vitro is a collaboration between Submarine Channel and the Next Nature Network – a Dutch blog, lab and network that explores the merging of nature and technology. Project director is artist, scientist, philosopher and head of the Next Nature Lab Koert van Mensvoort.
The Bistro In Vitro online documentary is inspired by Next Nature's The In Vitro Meat Cookbook, available at your local book store or online at Amazon.com, Bol, Book Depository and other resellers.