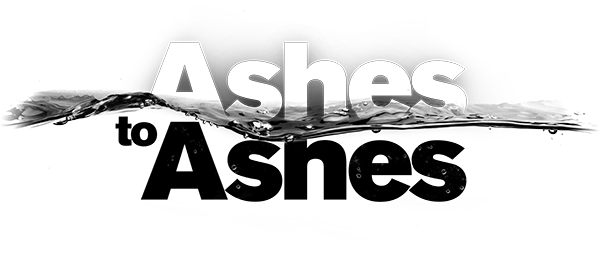 Ashes to Ashes is a surreal tragicomedy in virtual reality. The 11-minute one-shot immerses you in the story about a dysfunctional family burdened with the bizarre final wish of their deceased grandfather. Filmed from the perspective of the urn containing the ashes, viewers encounter the colorful family members, who each seem to live in a reality of their own creation.
Ashes to Ashes is an experience designed to challenge the viewer to distinguish what is real from what is not. Ultimately the film questions if there is, in fact, a clear dividing line between reality and fiction. Aren't we all living in our own world?
Available across every major device and platform
| | | |
| --- | --- | --- |
| iOS | Gear VR, PlayStation VR, Google Daydream, Oculus Rift, HTC Vive | Android |
To get the full experience, we highly recommend using a VR headset to watch the film.
About
VR Days Europe together with WeMakeVR came up with the idea to create an experiment in VR. Goal of this exploration was to explore how visual storytelling works in a filmed 360 3D world. AVROTROS and Submarine Channel stepped on board and produced the film. For this experiment, three directors from different professional backgrounds were invited to join forces; theater director Ingejan Ligthart Schenk, film director Jamille van Wijngaarden and Steye Hallema – the first director in the Netherlands to specialise in VR. Peter McLaughlin was the DOP and in charge of the post production. The film is written by Anne Barnhoorn, one of the most awarded screenwriters in The Netherlands.
Ashes to Ashes is a co-production between Emmy®-winning studio Submarine Channel and AVROTROS – the largest Dutch broadcaster, in collaboration with production house WeMakeVR – a pioneer in the Dutch VR scene, Jaunt VR – world leader in cinematic VR, Force Field VR – a company specialized in 3D content for VR and AR, and Big Orange – a sound studio with a track record in spatial audio. Ashes to Ashes premiered at the VR Days Europe in 2016.
Making Of
Documentary directed by Geert van de Wetering follows the cast and crew of Ashes to Ashes for ten months, from the casting up to the world premiere (19").
Behind the Scenes on Instagram