Leon Tukker
Leon Tukker is a freelance concept, environment artist and illustrator living in Utrecht, the Netherlands. He is known for visualizing incredibly imaginative futuristic landscapes. Leon discusses his process, the advantages of drawing in VR and environmental storytelling.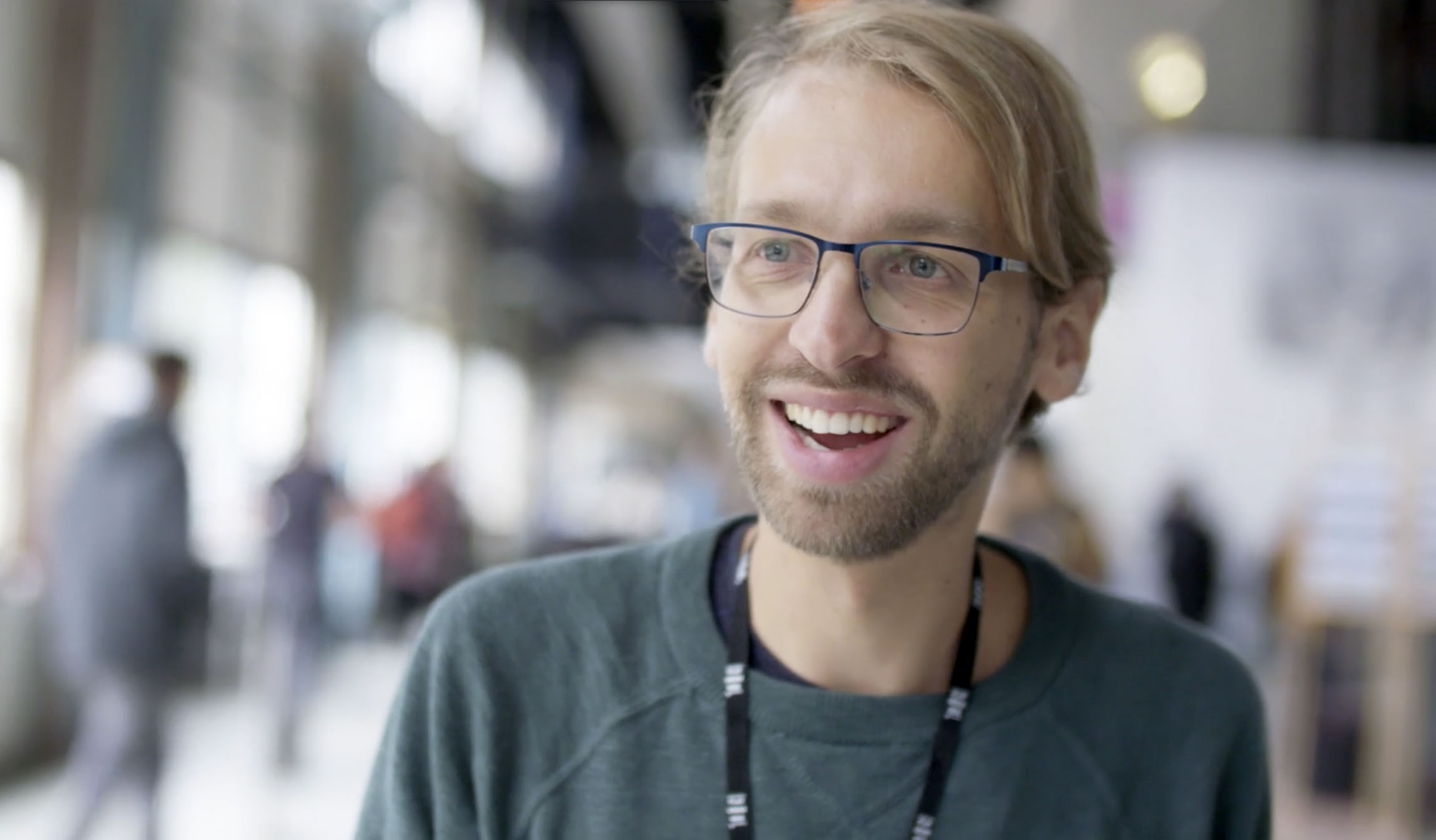 As a kid he loved to play with Legos, which is what sparked the creative fire in him. His works were further influenced by a love for science fiction movies and games. He likes to combine abstract shapes with vibrant colors as well as creating weird alien worlds, space ships and giant cityscapes.
Over the past year he has worked for clients like: Paramount Pictures, Paizo Publishing and the Dutch game company Keoken Interactive.
We interviewed Leon before his presentation at Playgrounds: The Art Department in Eindhoven.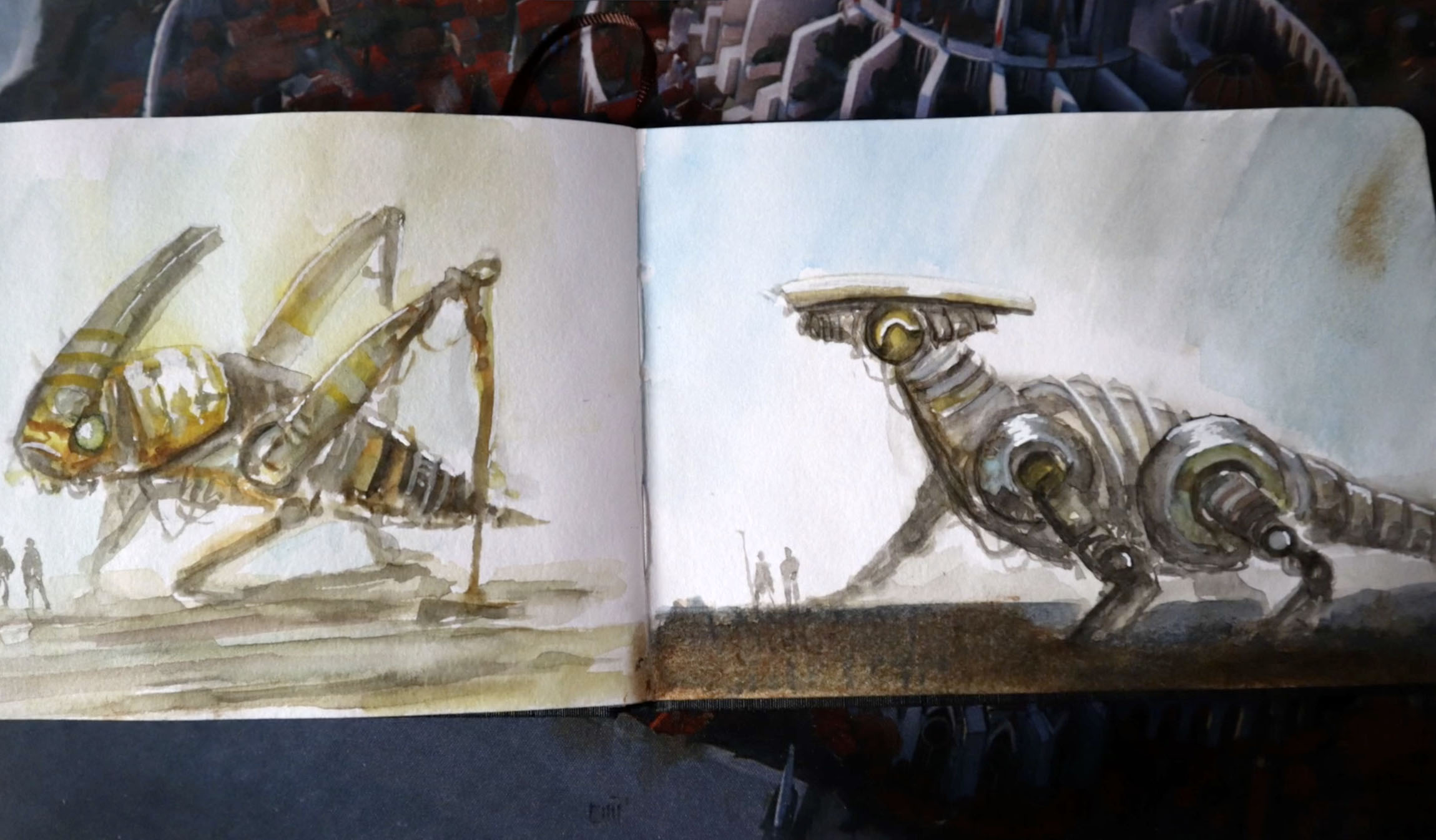 Interview: Gabrielle Provaas
Camera: Rohwell de Rot
Thanks: Paulien Mandos, Leon van Rooij and the Playgrounds crew