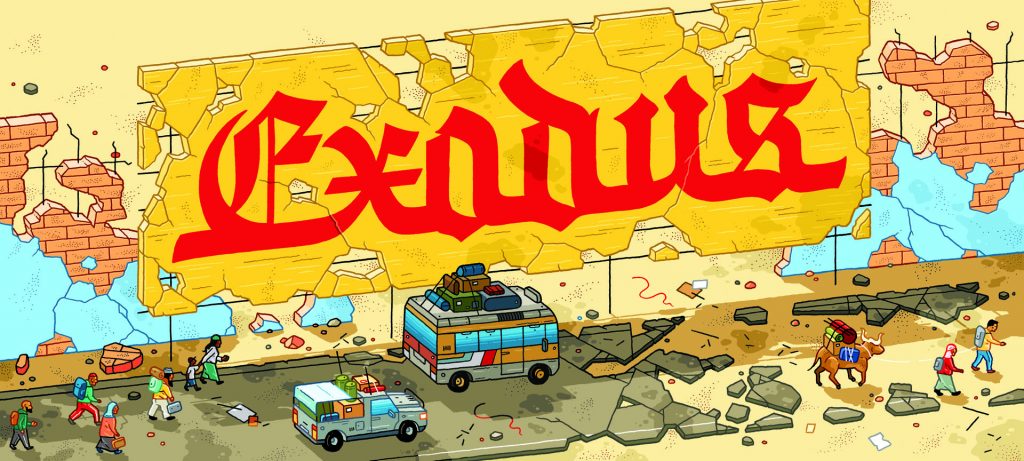 Exodus is an interactive motion comic that uses parallax scrolling and innovative animation to follow the journey of a group of refugees fleeing from war and persecution.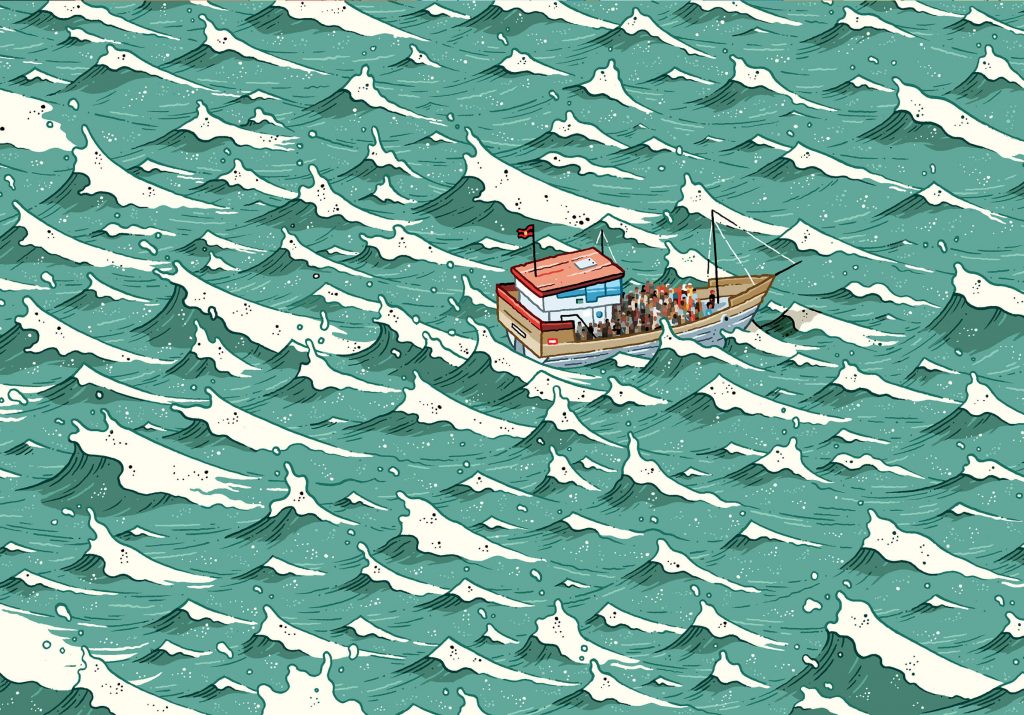 Created by illustrator Jasper Rietman, Exodus was originally published as a graphic novel by Submarine Channel.
The motion comic version is brought alive by the animations of digital artist André Bergs and by the music of composer Olger Star.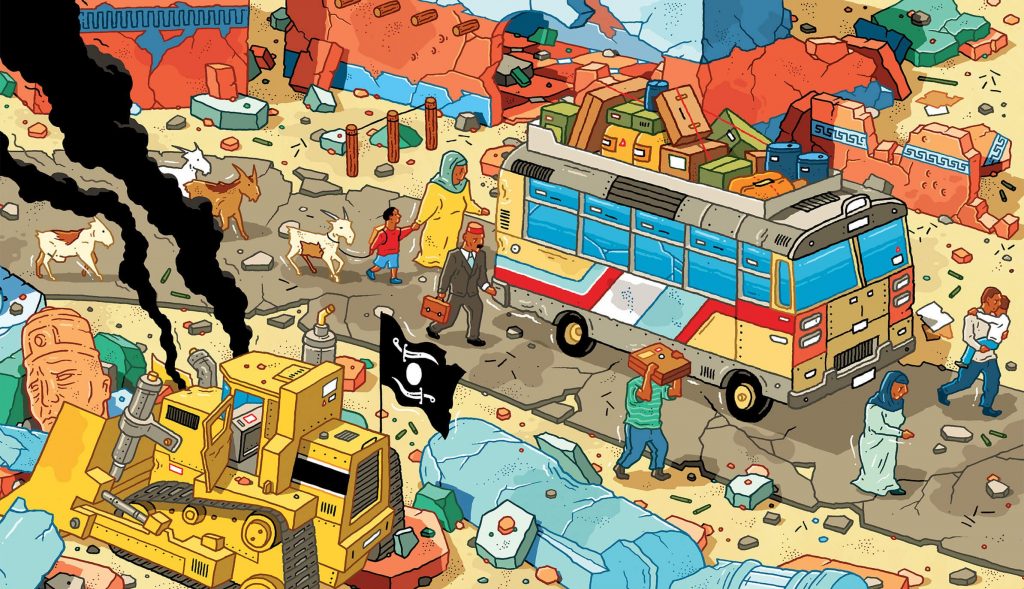 Viewers can interact with the motion comic by moving their tablet or smartphone horizontally, navigating across a panorama drawing of almost 12 meters (40 feet). The use of 2.5D parallax scrolling (a technique that creates an illusion of depth in a 2D scene) and the subtle animations heighten the sense of immersion into the world of the story.
Exodus was selected to compete in the Best Interactive category at the Nederlands Film Festival 2020.
Download
You can download Exodus from the App Store (iOS) for free.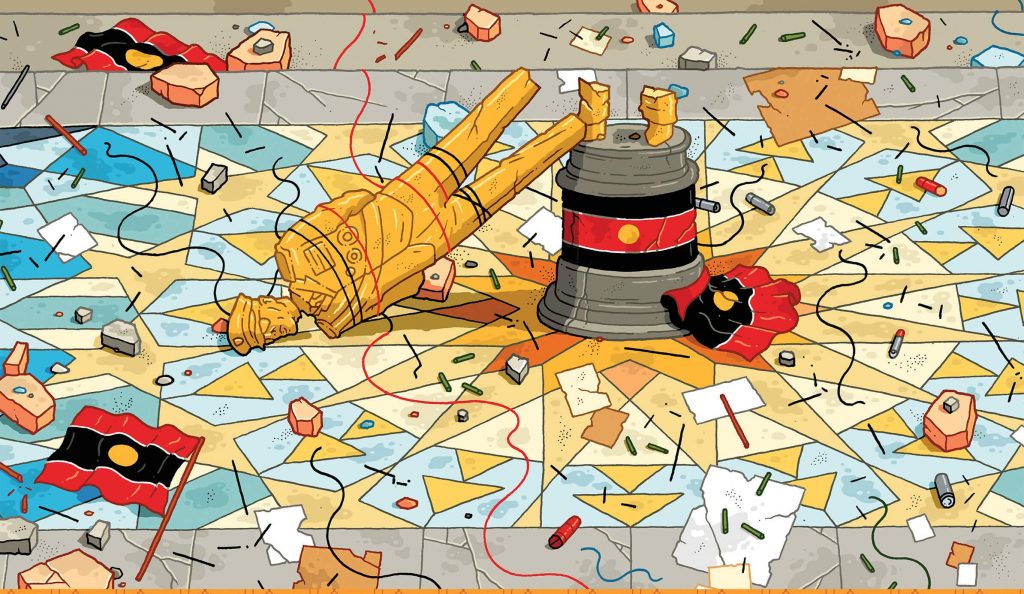 About the creators
Jasper Rietman is an illustrator. His work has been featured on an array of international media outlets, including The New York Times, The Guardian and the Washington Post. His first interactive illustration was a scrolling web-based book trailer produced by Submarine Channel.
Rietman's illustration style belongs to the tradition of the "ligne claire," a European drawing style popularized by, among others, Hergé's Tintin.
André Bergs is a digital artist and animation director. He worked on independent projects such as the short 3D film Pivot as well as for major companies such as Lego and Disney (Legends of Chima, Jake's Buccaneers Blast).
He's also the author of Protanopia, an interactive comic set during D-Day.
Credits
Illustrator & director
Jasper Rietman
Creative developer
Andre Bergs
Animation and image processing
Frederieke Mooij
Music & Sound design
Olger Star
Creative Producer
Remco Vlaanderen
Marketing & Distribution
Yassin Karmoudi
Intern
Nola der Weduwe