The Almanac
Do want to stop being a slave of technology?
The Almanac is an empowering platform that will enable global citizens to take back control of their digital lives. On a daily basis, the platform will offer practical tools, tips and stories to help you monitor and improve your digital consumption patterns. By using the Almanac you, too, can become an enlightened user of technology.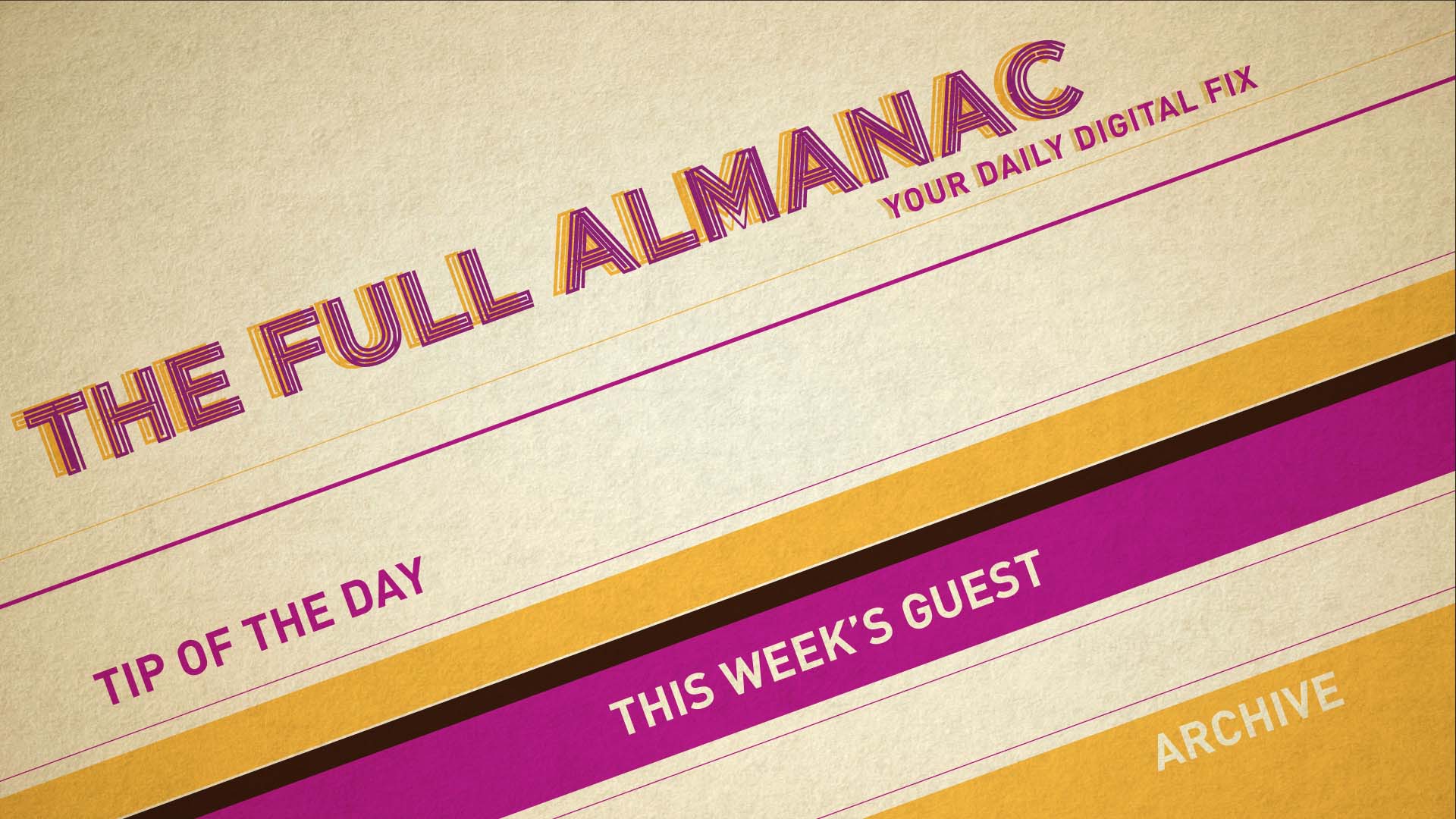 How does it work?
Imagine having a digital life coach in your pocket ready to use at the touch of a button. The platform will offer you tools, tips-of-the-day and short stories that will be simple to use, activate or reflect upon.
How will the app help me?
The Almanac will teach you many things. How to protect yourself from data mining, for example. In a playful and entertaining way, app will unveil how major companies process your personal data, whether to trust it or not, and how to circumvent it.
Awareness = Power
Fake news is everywhere and it can have a huge impact on societies. The Almanac will train you to recognize alt.facts, fake news and all sorts of newer, smarter or sneakier attempts to distort our consensus reality designed to manipulate your opinion or hijack your free choice. Identifying fake news is the first step in neutralizing it.
Digital Detox
The Almanac will help you detox from your addictive dependence on mobile devices and services. Using storytelling in addition to simple tools will help you gain more insight into your behavioral patterns. By inspiring you with fabulous real-life alternatives to digital services, the platform aims promotes *real* change.
Who?
Creative producer of the Almanac is Michel Reilhac, Head of Submarine Channel, VR director extraordinaire, curator of the VR program of the Venice Film Festival, and an expert on interactive formats. He is also French. Michel joins forces with impact producer Yula Altchouler, Submarine Channel line producer Corine Meijers and the Submarine Channel team of developers, editors, designers and thinkers to develop the Almanac.
Status
The Almanac is part of a dyptich with Submarine's feature documentary The Bellingcat Method. It is directly inspired by the work that Bellingcat and its sister organizations are doing. The Almanac is currently in development.
x
HELLO fellow human,
Please subscribe to the Submarine Channel newsletter. We will not bother you more than twice a month. Promise!